With Print Window Advanced, you can generate file listings that meet your specific needs. You can create file listings formatted for printing on standard sheets of paper, formatted for use as the cover of a CD jewel case or DVD case or even save file listings as a text file, CSV file or a file that can be used with Microsoft Excel.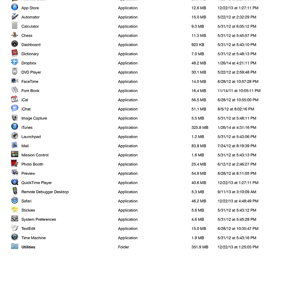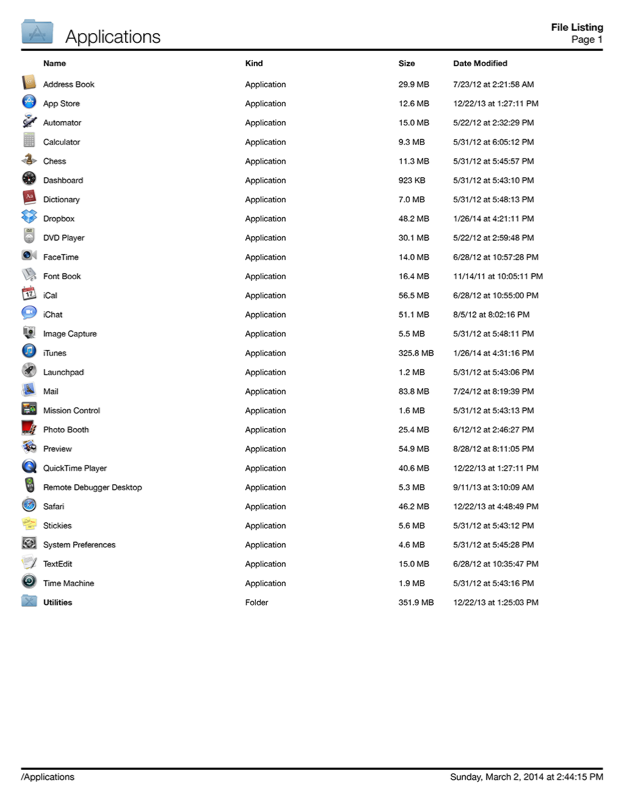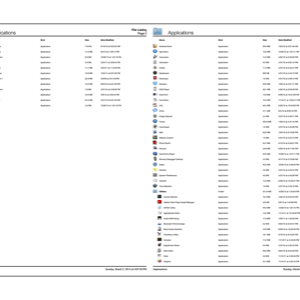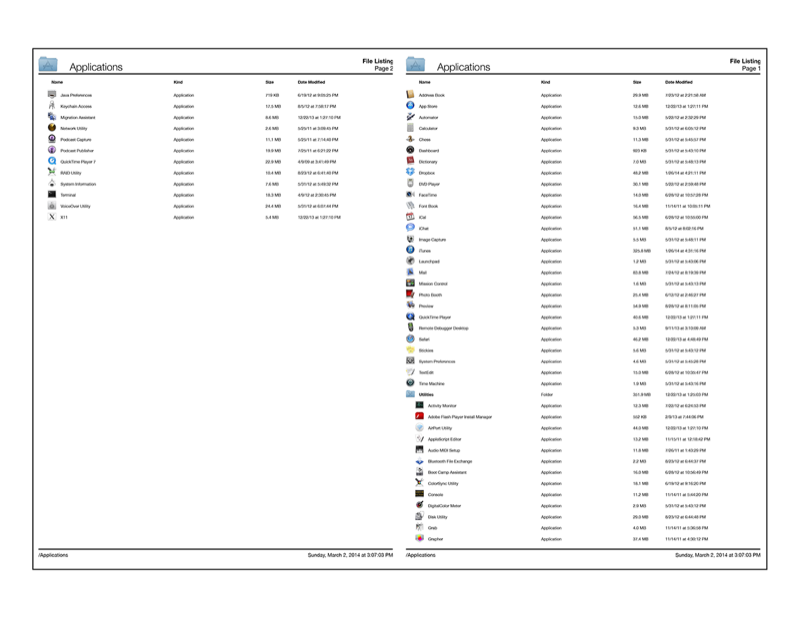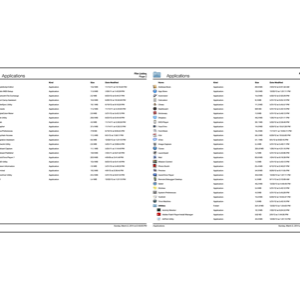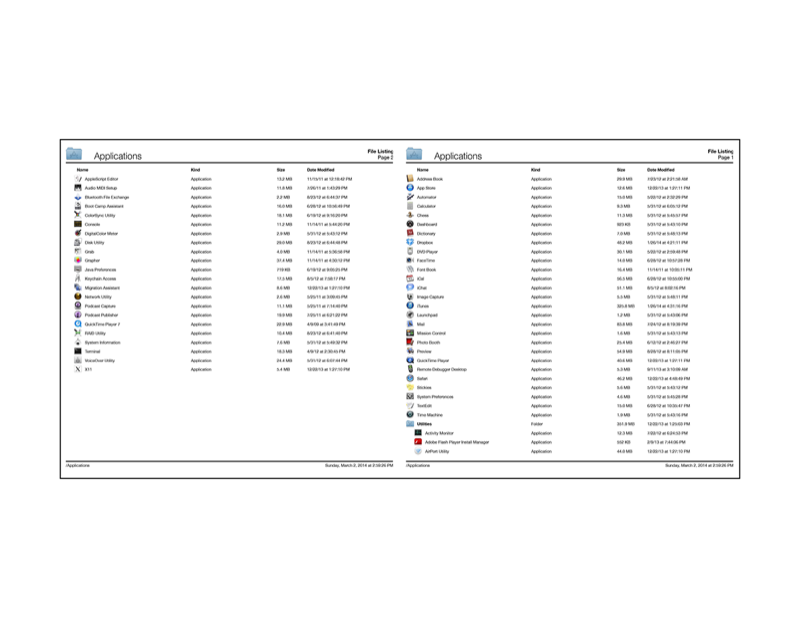 Print Window works seamlessly with the macOS Finder. Create a file listing directly from the Finder using several different methods including a keyboard shortcut, drag-and-drop and options in the menu bar.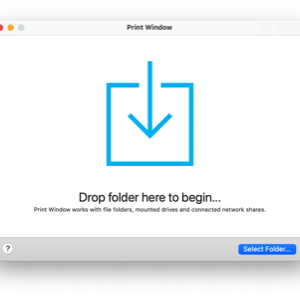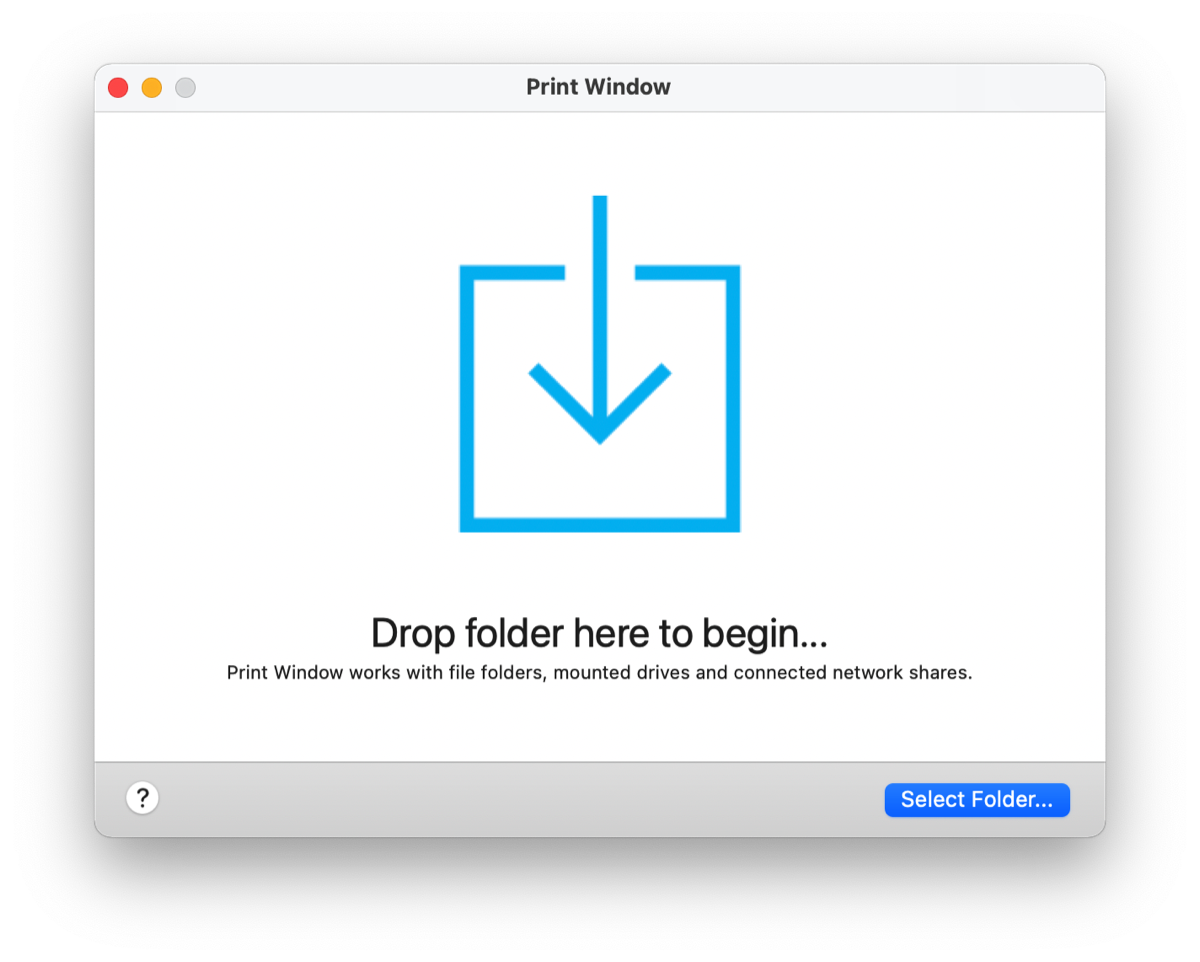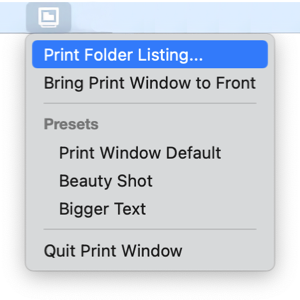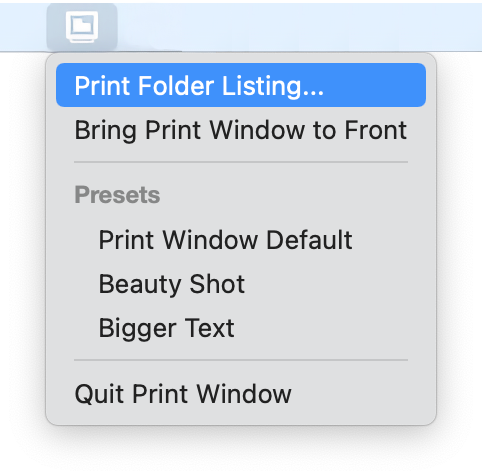 Print Window allows you flexibility to choose how file information is displayed in your file listings. You can include as much or as little information as you want. Want a listing that displays everything you can about a file? You can do that! Want a listing that displays only icons and names? Done. Want a contact sheet showing thumbnails of pictures and videos? No problem.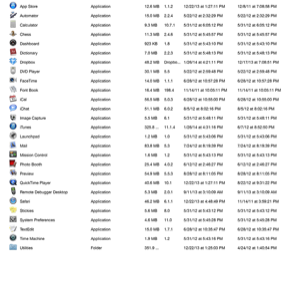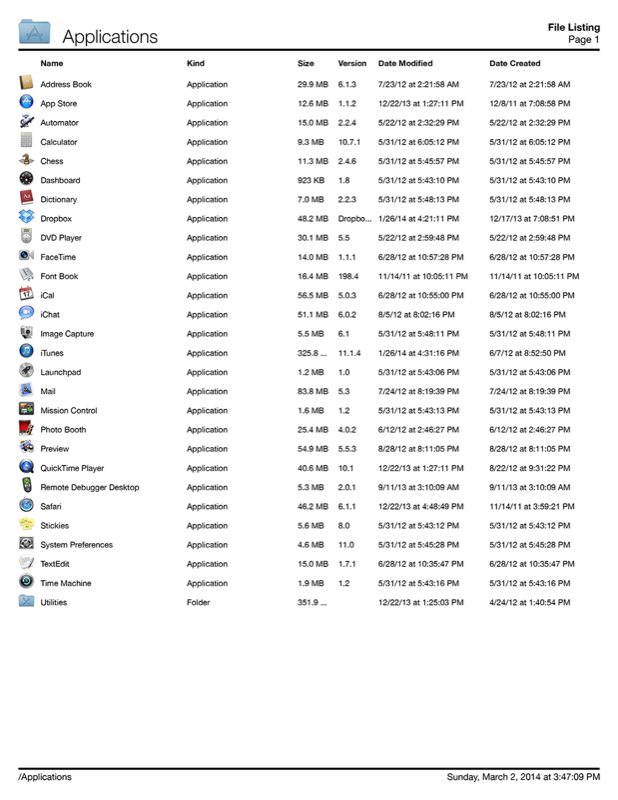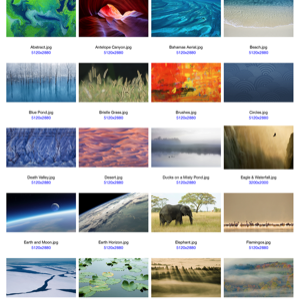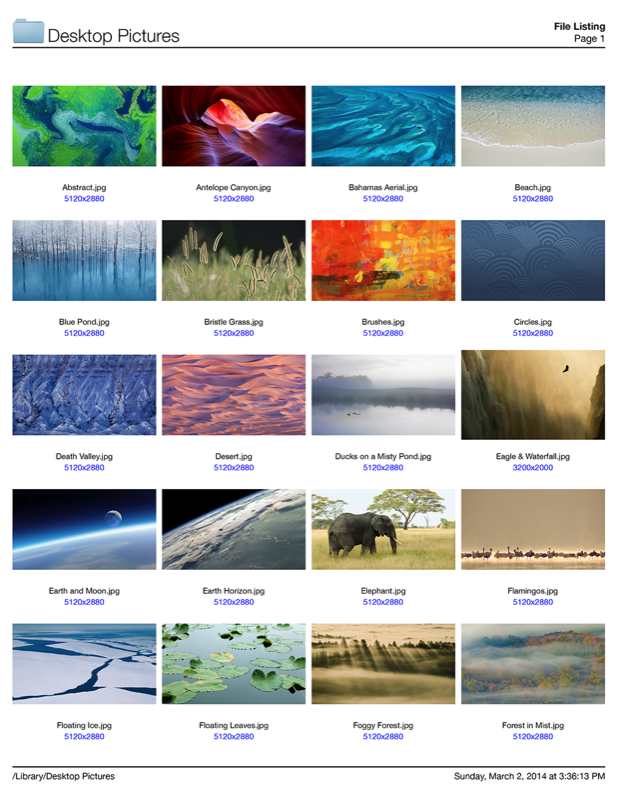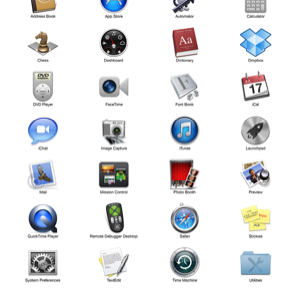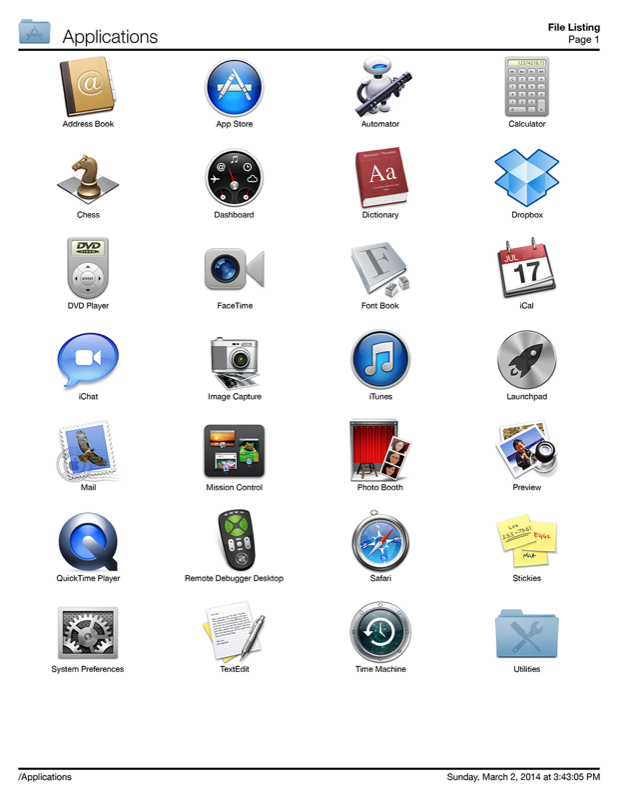 Icon and Names Only Example
Print Window is very easy to use. It even allows you to save presets so that you don't have to mess with common settings over and over again. Set it once and go! In fact, you can even create file listings without ever seeing the Print Window options window!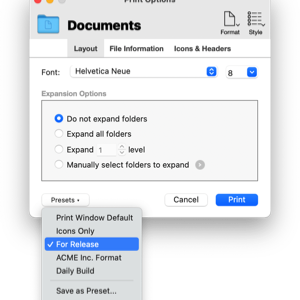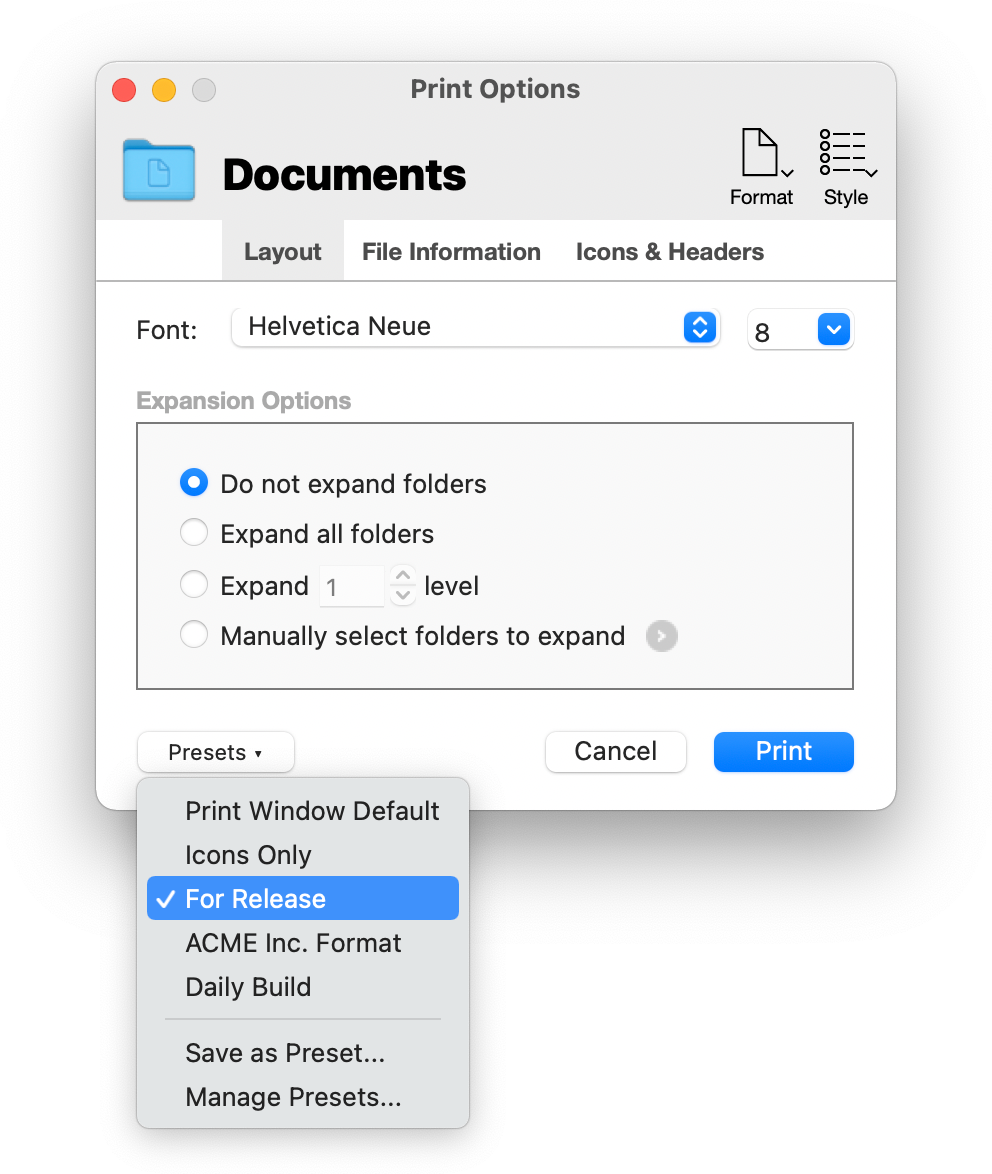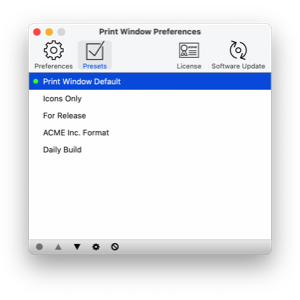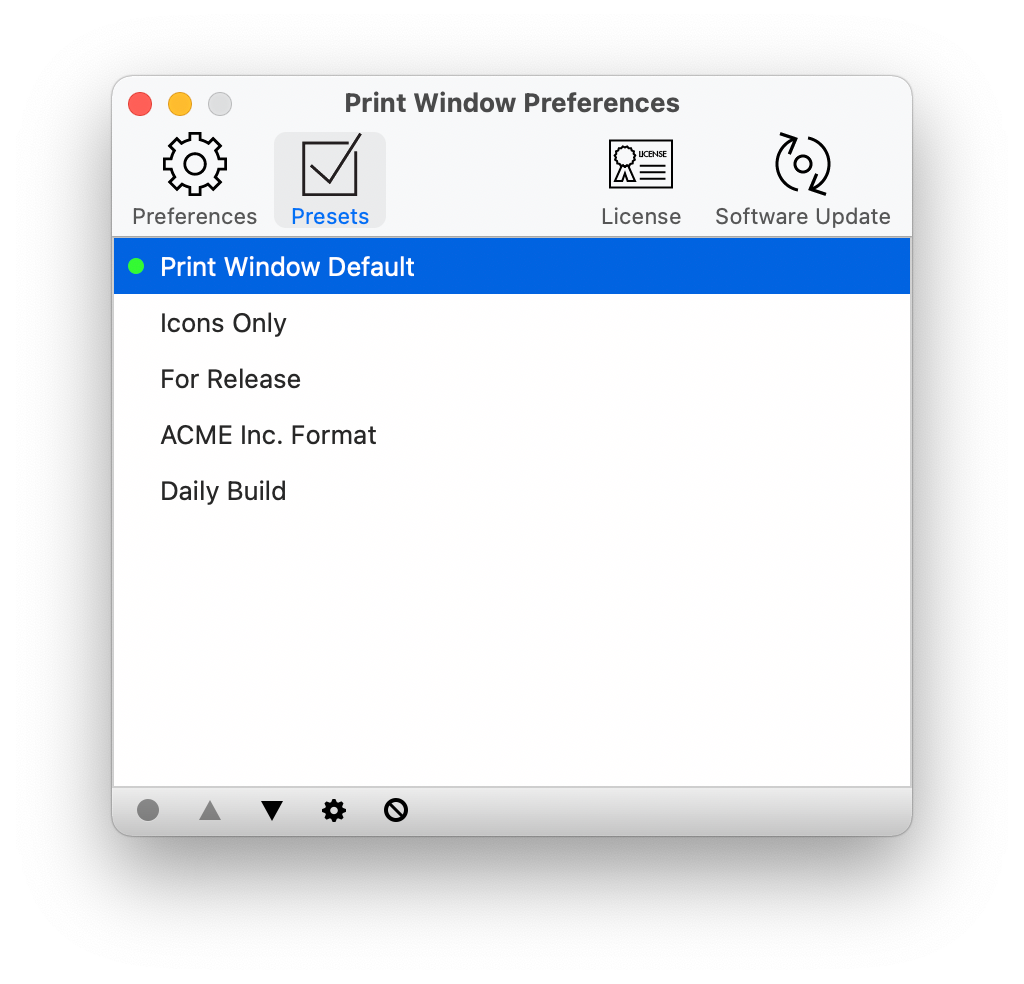 Print Window is available in two versions: the free Standard edition and the for-pay Advanced edition. Some features listed above are only available in the Advanced edition. Here are the differences between the two.